This leg (i feel i'm stretching the term a little here) of the Lombok trip had a slightly more leisurely feel to it. To say the least.
Not that our friends Mick and Claire could be called lazy in any way. No more than we could, of course! It's just that the atmosphere of the Gili Islands slowly crept over us and, by the end of a week there, we had been fully subdued by the sunsets, the views, the strolls, and of course, the fresh air.
When my belt buckle began to repeat its old London trick of disappearing whenever i sat down, it became clear that we needed to heave ourselves off those infernally beautiful islands and get back to the grind of life in Bali.
Here are a few shots i managed to bestir myself enough to take.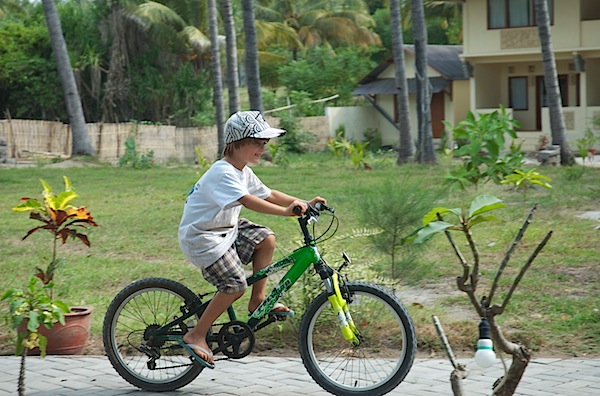 at one point, Egg was the single most active person on Gili Air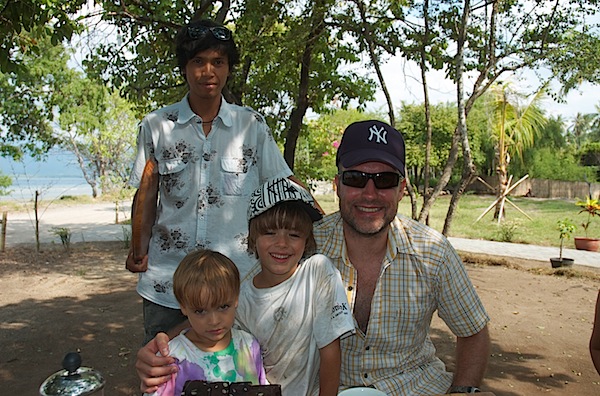 Uncle Mick graciously passes off brownies for Birthday Cake. Dumpy was maybe a little less inclined….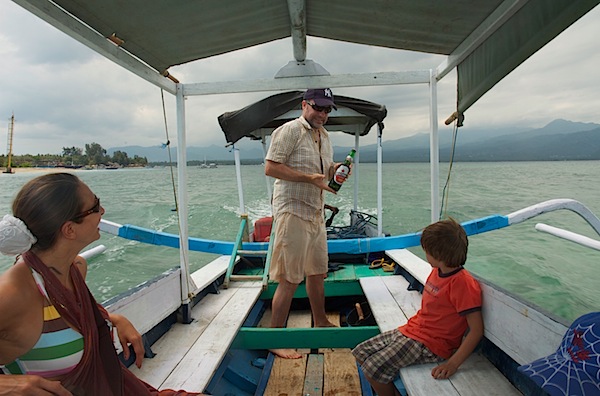 Uncle Mick: "Here's one i prepared earlier…"
Egg: "Rubbish. that's not a cake, it's a beer"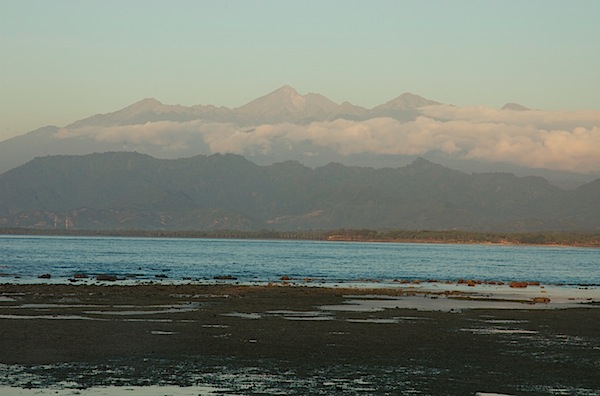 Our local volcano dresses up for dinner….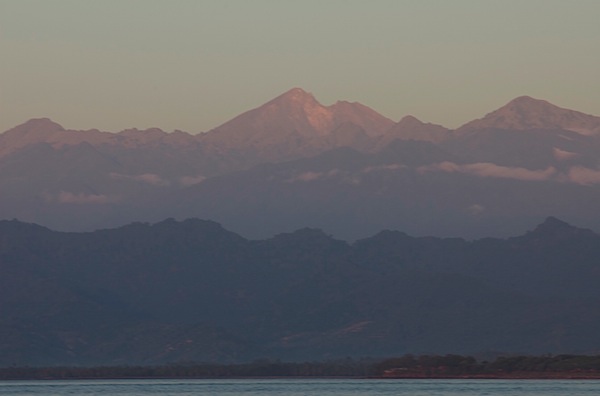 ….but spares no blushes later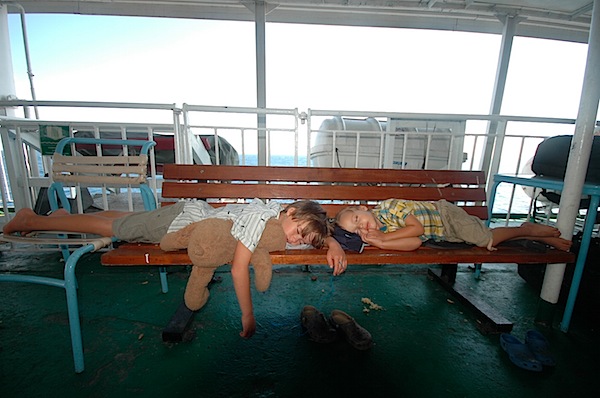 the choices were: get seasick or go to sleep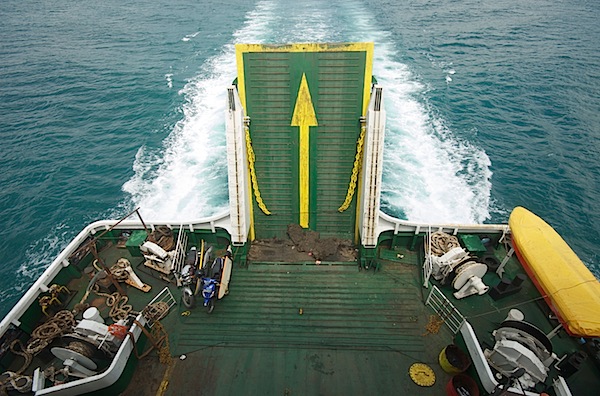 Tash was relieved to discover that our ferry catered to the directionally challenged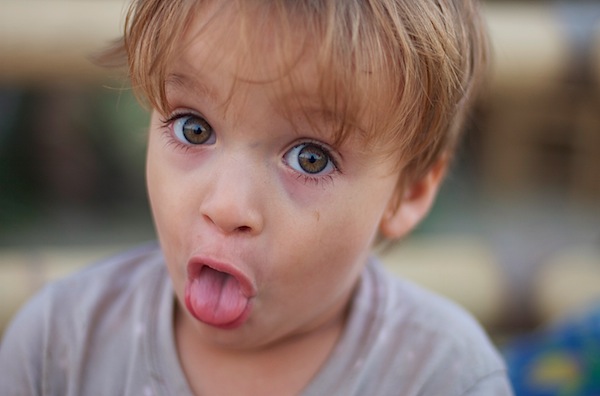 Cirque des Clunes, everyone. Cirque des Clunes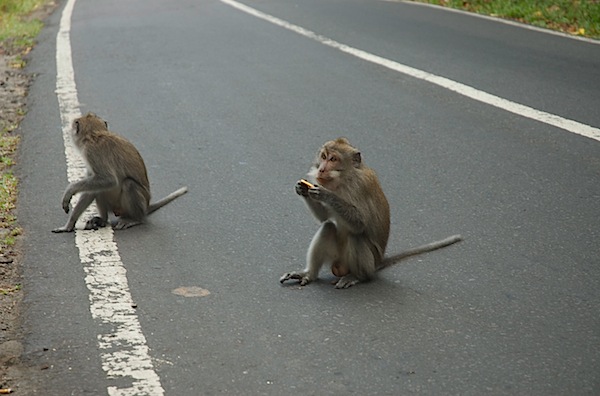 Monkey Tennis
(couldn't resist the double Partridge)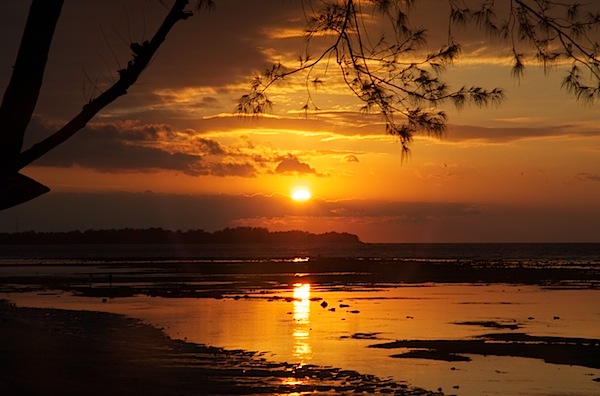 the end of another crap day.